---
Breaking Ground offers bespoke sustainability consulting services for every kind of operation, no matter the size.
Sustainable Consulting
for Every Organization
---
Sustainability is more than a buzzword, it's an essential element of a successful organization. However, beginning your transformation into a sustainable organization can seem complicated and intimidating. Breaking Ground's sustainable consulting services make it easy for organizations of every type and size to implement sustainable practices into your operations.
Most small to mid-size businesses simply can't afford a full-time Sustainability Officer. Save money and valuable resources by letting Breaking Ground implement and manage your customized sustainability program for you.
Non-profit organizations have a lot to gain by implementing sustainable practices into their operations and culture. Breaking Ground can help your board to improve efficiency and minimize your environmental impact.
Our services will support your efforts to:
Implement Sustainable Business Practices
Engage Your Team In Green Practices
Let our team develop, implement, and manage your sustainability program for you or help your program manager improve your organization's sustainability and resiliency efforts.
We help facilities managers plan, budget and accelerate their building projects so they can stay focused on their daily operations and leave the Pre-Construction efforts to the professionals.
Architectural, design, and engineering firms can benefit from Breaking Ground's ability to help them bring more value and efficiency to their projects and expedite their schedules.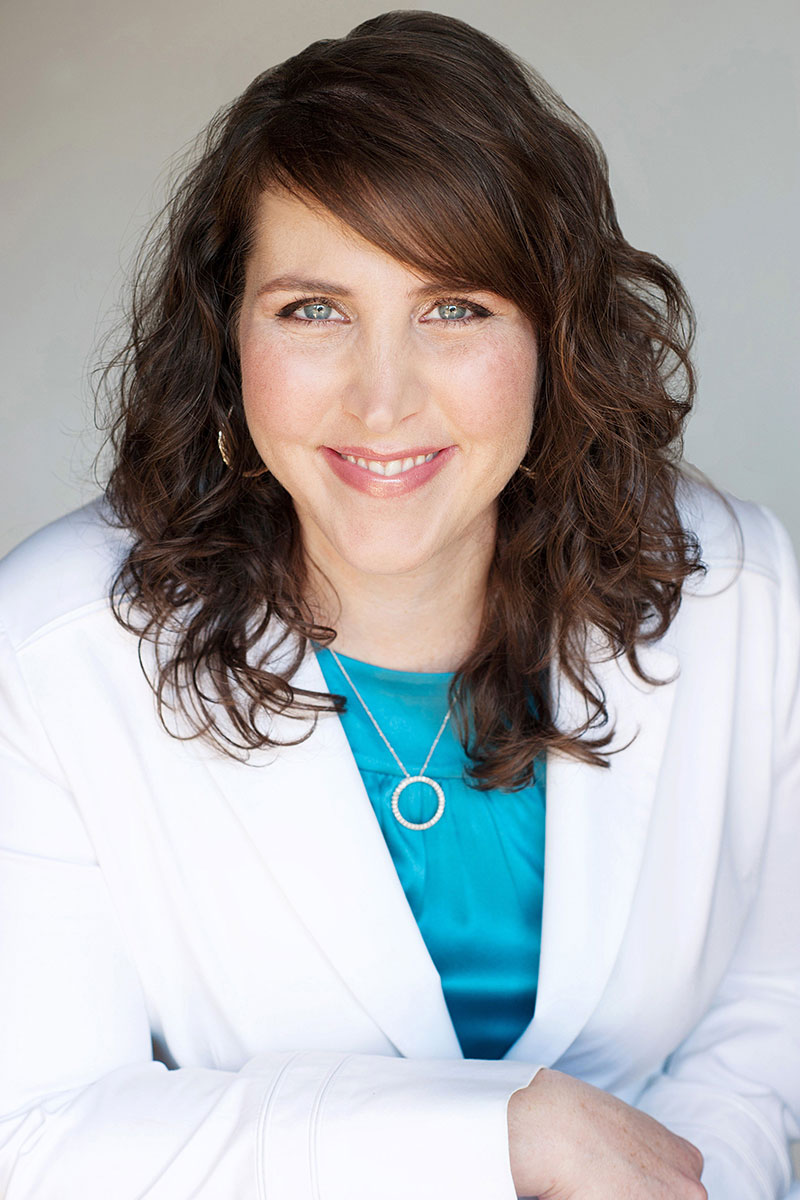 Mary Tappouni
Certified General Contractor
Certified General Contractor and President of
Breaking Ground Contracting
, Mary Tappouni provides extensive real-world experience and insight into the arena of sustainable construction. Specializing in budgeting and environmental stewardship, she guides her clients and students towards successful green building in smart, practical ways. Mary holds certifications and accreditations in FGBC, Green Globes, and LEED.
My Sustainability Officer has served as consultant to numerous high-profile projects throughout the southeast. Learn more about many of these featured projects and how we have helped builders better observe sustainability where it matters.
---
We offer a wide variety of pre-packaged and customizable training workshops and courses to help contractors, businesses and organizations improve their sustainability knowledge and appreciate its impact on business operations and the environment alike.
Learn More »
About Our Sustainable Educational Programs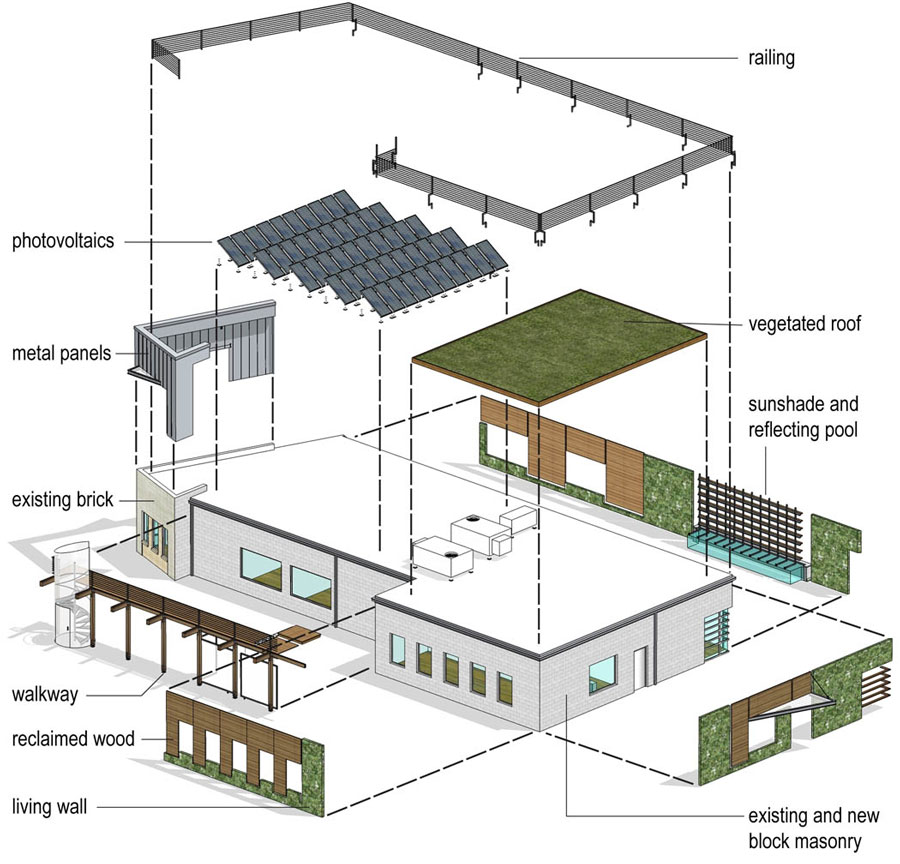 F
"I have worked with Mary Tappouni on projects ranging from new construction to renovating large facilities spanning nineteen years and have the highest regard for her professionalism, integrity, and unsurpassed knowledge."
- Frank A. Anderson
ACON Construction Co, Inc
B
"Mary was a pleasure to work with. She is truly dedicated to green building and very knowledgeable."
---
Don't wait to begin your organization's journey into becoming a more resilient and sustainable operation. Let's discuss how to make it happen today!