Award-Winning
Building Contractor
Jacksonville, Florida
---
Founded in 1997, Breaking Ground Contracting has been redefining construction as an award-winning building contractor in Jacksonville, Florida for 25 years by providing expert project management and oversight for new construction, renovations, tenant build-outs, and more. Breaking Ground offers the most trusted general contracting, pre-construction, design-build, construction management, and sustainability consulting services in Jacksonville and beyond.
Our diverse experience, focus on sustainability, and impeccable attention to detail enables us to help our clients achieve their construction goals by staying on time and within budget–all with minimal impact on the environment.
---
About Us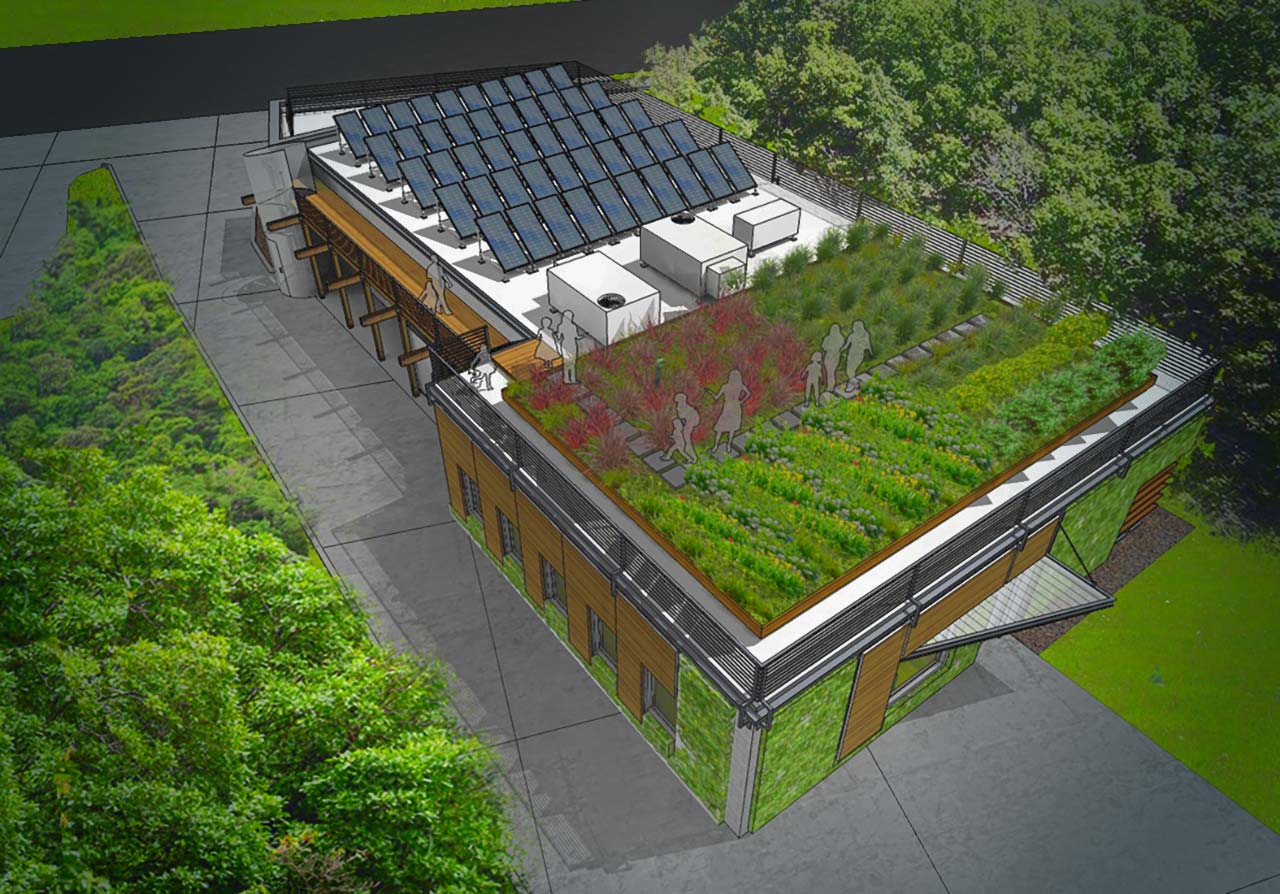 ---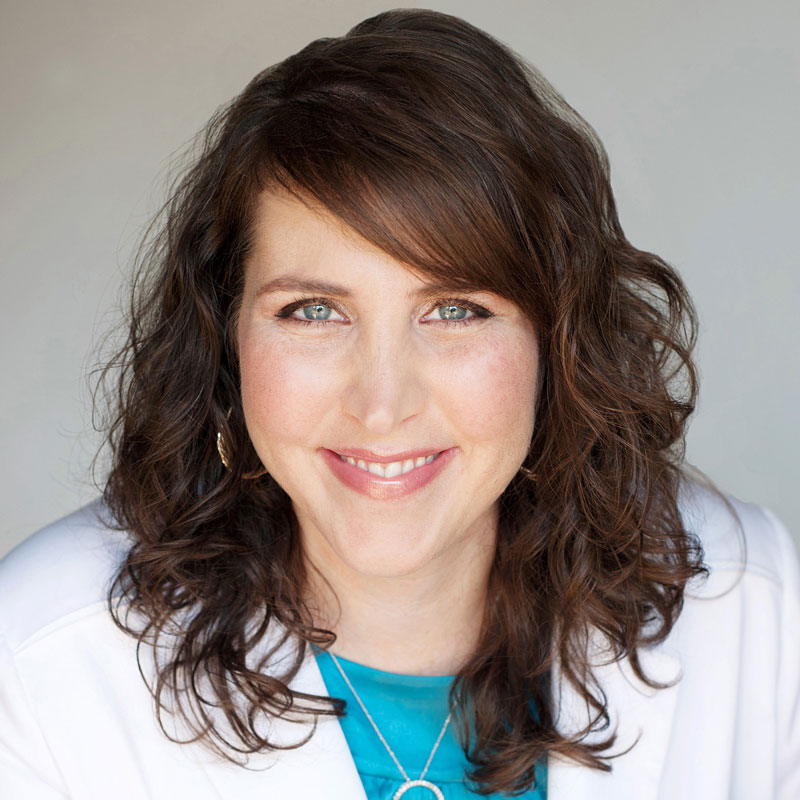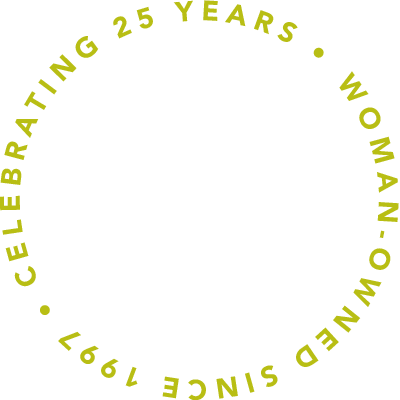 Mary Tappouni
Certified General Contractor, LEED AP
At the head of Jacksonville's leading choice for sustainable construction is Mary Tappouni–General Contractor, sustainability consultant, community leader, and female entrepreneur. With decades of experience in the construction industry, Mary has distinguished herself as a leader in the field of green building and sustainable construction. She has made numerous appearances on local television and radio shows and frequently contributes to periodicals on the topic of sustainability and its role in small business.
As a builder, Mary has managed multimillion-dollar projects, including institutional projects ranging from small city parks to cultural centers and educational facilities.
As a consultant, she's led the charge in Northeast Florida, educating other building contractors, real estate agents, facility managers, students, and more on the benefits of sustainability and green building.
As a member of the community, she's made building a better Jacksonville her mission and spoken on the subjects of green building, sustainability, and resiliency at conferences across the state of Florida.
Mary's hands-on involvement with every aspect of her professional career, her careful attention-to-detail, and empathetic communication style, has contributed to Breaking Ground Contracting's sustained success over the past 25 years and earned her the respect and continued business of her clients and partners.
View Certifications & Awards
---
---
LEED AP®
Florida Green Building Coalition Certifying Agent
Florida Green Building Coalition Designated Professional
Green Globes Professional (GGP)
PHIUS Certified Builder (Passive House Institute US)
WELL AP
---
2009 Best Practice Award for Leadership from Sustainable Florida-Collins Center for Public Policy
2009 State of Florida Small Business Person of the Year
2019 Award of Merit from City of Jacksonville Environmental Protection Board
---
State Board member of the Florida Green Building Coalition
Founding member and Chair of the Board of Directors of the North Florida Green Chamber of Commerce
Member of the U.S. Green Building Council
Regular presenter for the Sustainable Florida Conference
---
Speaker at the GreenBuild conference in Chicago in 2010
Past member of the Associated Builders and Contractors (ABC) National Green Committee
Past Co-Chair of the Sustainability Committee for ULI North Florida
There's nothing we love more than a challenge. Every project is an opportunity to apply our many years of combined experience, innovative thinking, and keen attention to detail towards solving your design and construction problems. We are on-time and on-budget, always.
To us, sustainability is more than just a buzzword. Whether you're seeking a formal sustainability certification or not, you can always count on Breaking Ground to do the right thing–for our planet, our community, and the individual health of everyone who enters your building.
At Breaking Ground, your project is not just another build. We treat every project as a collaboration while always making the owner's needs our top priority. We believe in personal service, diligent on-site oversight, and transparent communication, even after the final brick is laid.
From public institutions to private businesses, healthcare facilities, and everywhere in between, we are proud to be Jacksonville's sustainable construction partner of choice. Explore our portfolio and discover for yourself what sets Breaking Ground Contracting apart.
---
Contact us today to find out how Breaking Ground Contracting can help you build a more sustainable and efficient future for your organization.