---
Specialized workshops, custom training sessions, and speaking engagements to begin your sustainable transformation.
Learn More About Our Mission
Specialized Sustainable
Education & Training
---
Breaking Ground Contracting provides sustainability education and training to clients and project teams interested in sustainable practices. We offer customizable training workshops designed to help you, your employees and design team members understand, appreciate, and implement sustainable practices in your organization. Through in-person or remote formats, our training and education programs can accommodate nearly any scenario.
Grow your contracting business by integrating high-demand sustainable building practices into your operations and offerings.
Minimize your impact and improve your team's health and wellness by incorporating sustainability into your organizational culture.
J
"Your presentation provided a clear description of Green Building and LEED without being either high-browed or too basic to be beneficial."
- Julie Hargrove
Acousti Engineering
J
"You made a compelling case for the LEED game plan and explained with great clarity how our company can begin to position itself to add value in the LEED arena."
- Jeremy M. Hudson
Prestige Casework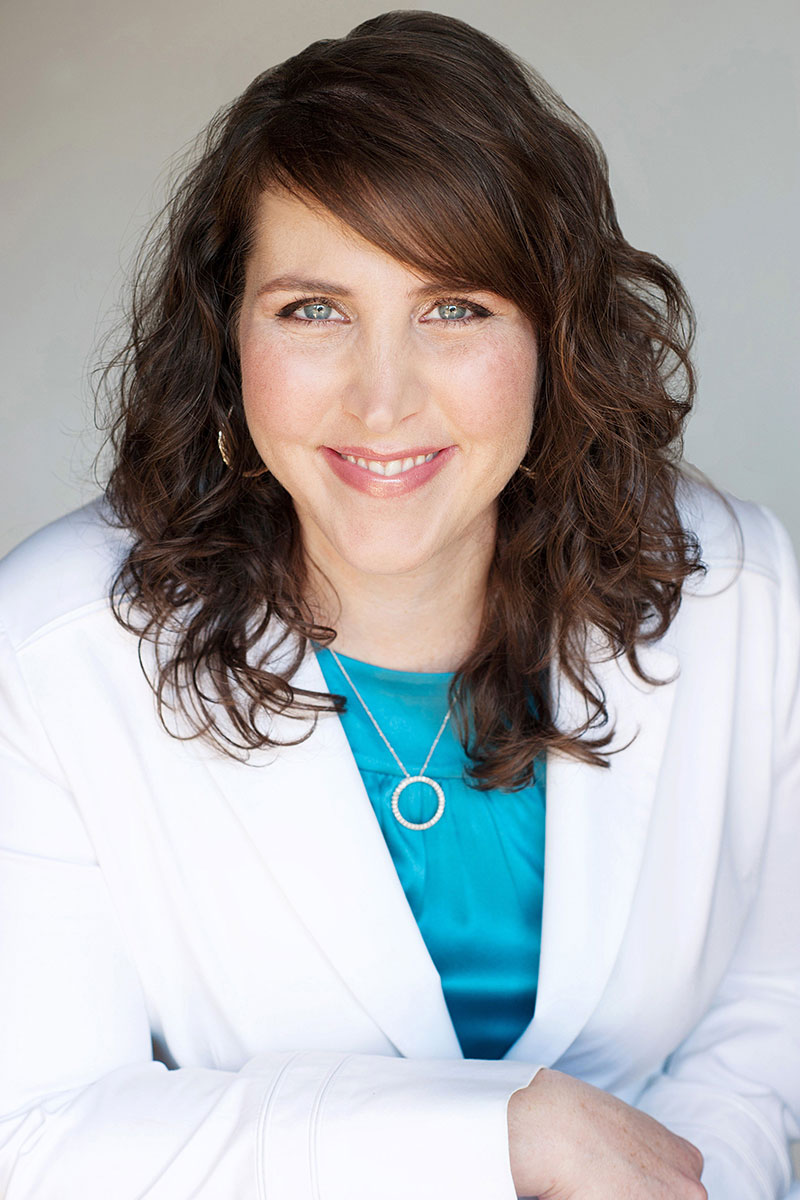 Mary Tappouni
Certified General Contractor
Certified General Contractor and President of
Breaking Ground Contracting
, Mary Tappouni provides extensive real-world experience and insight into the arena of sustainable construction. Specializing in budgeting and environmental stewardship, she guides her clients and students towards successful green building in smart, practical ways. Mary holds certifications and accreditations in FGBC, Green Globes, and LEED.
Contact us today to schedule a workshop, custom training session, or speaking engagement and begin your sustainable transformation.